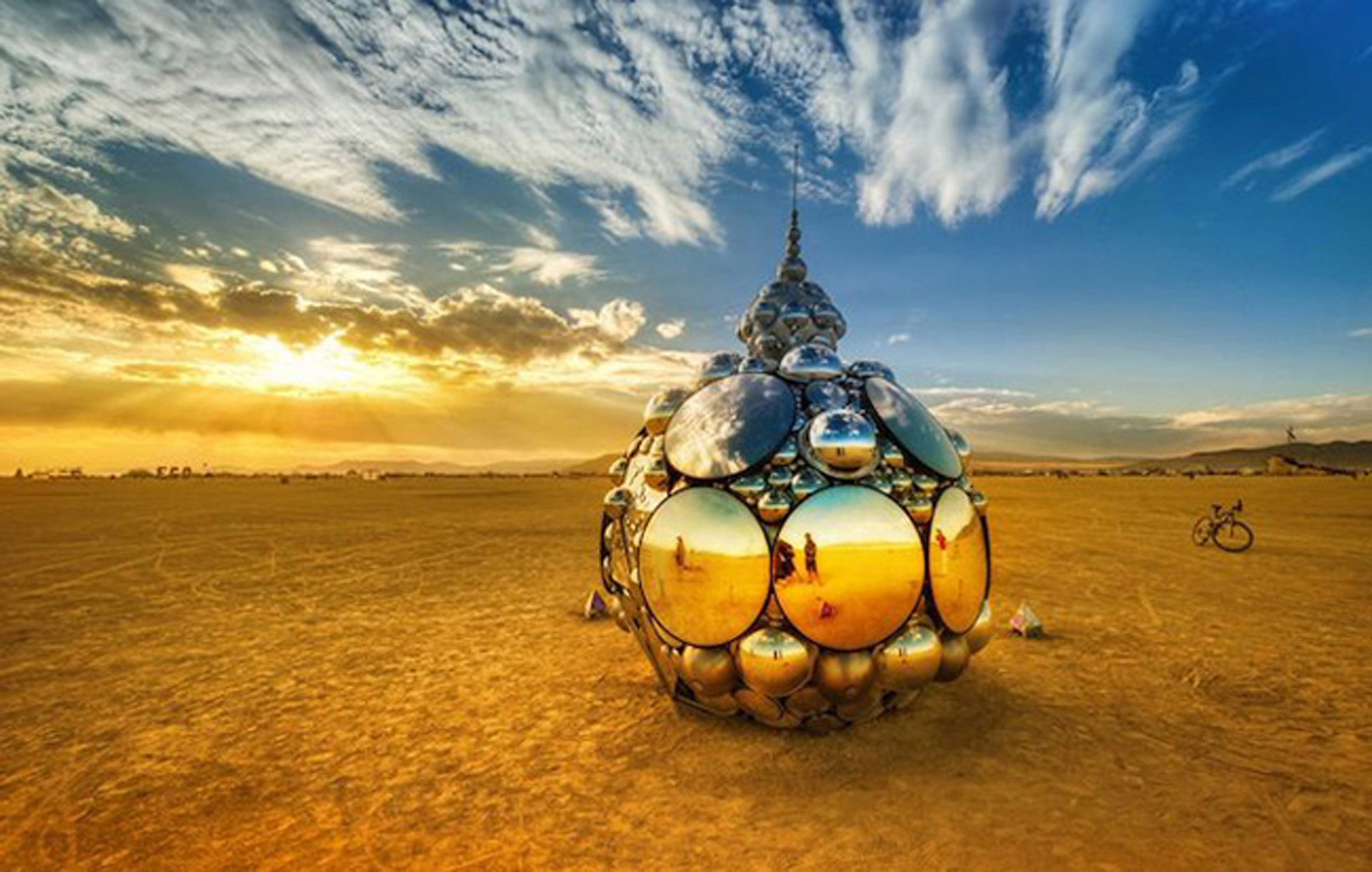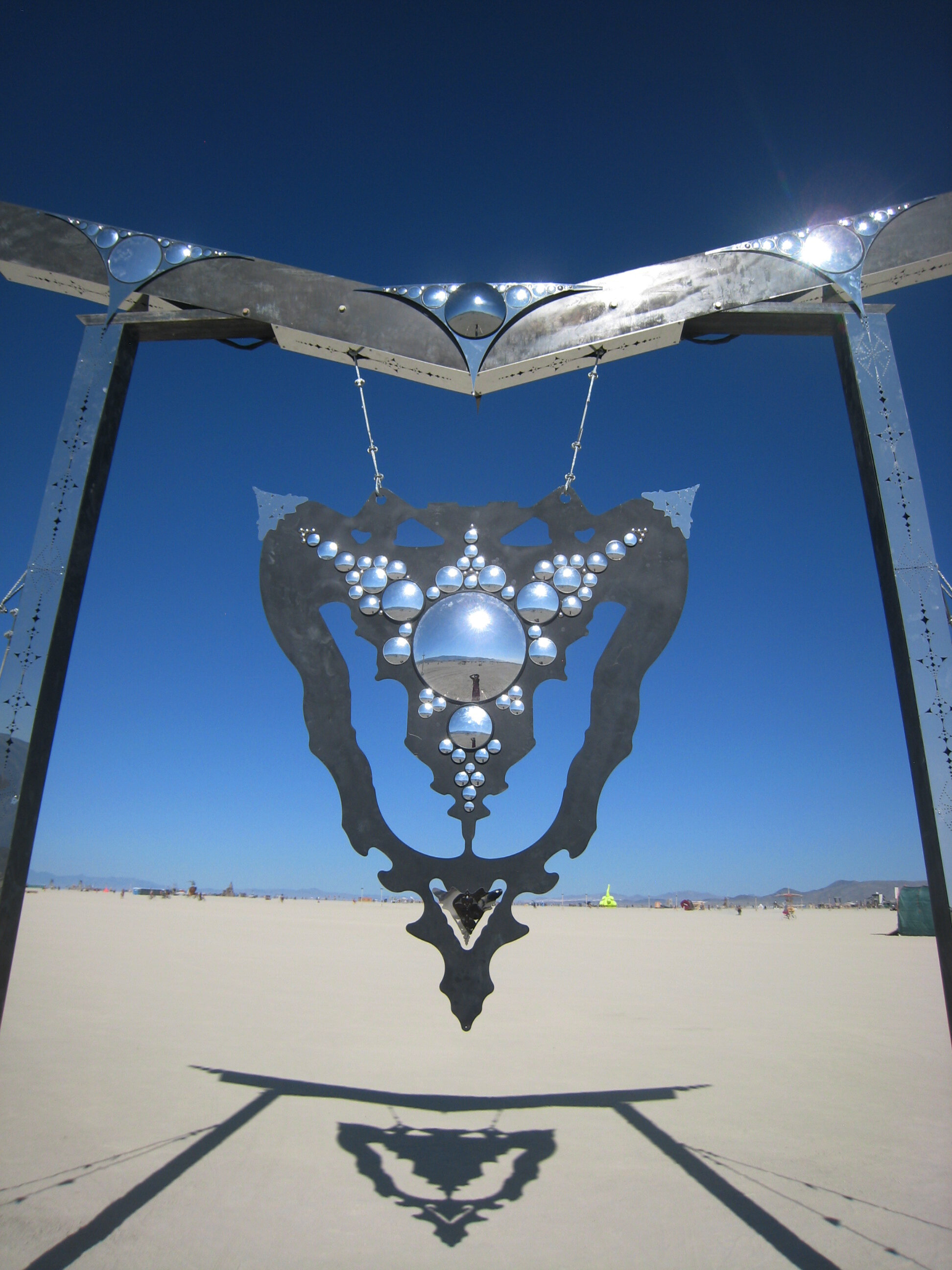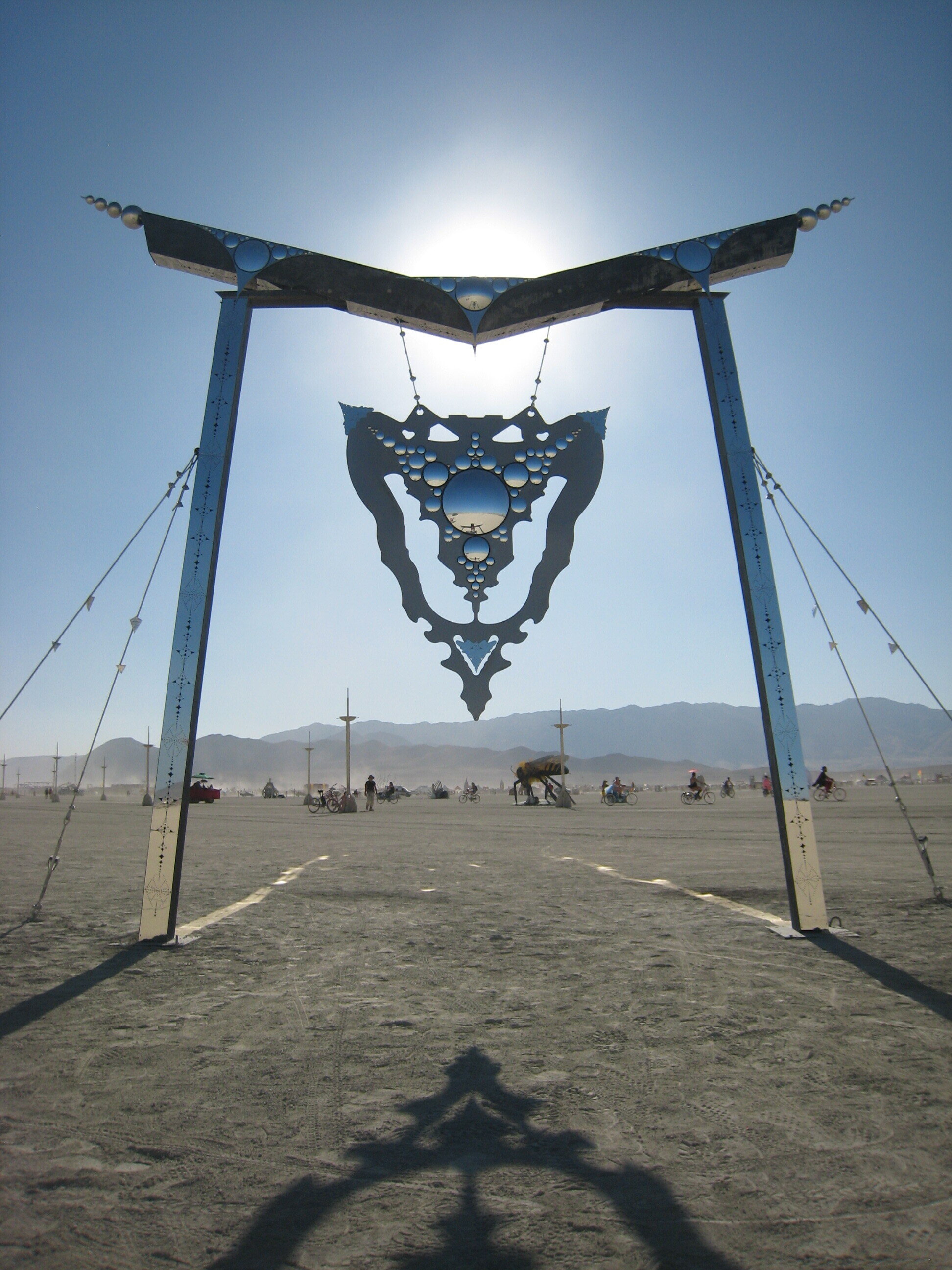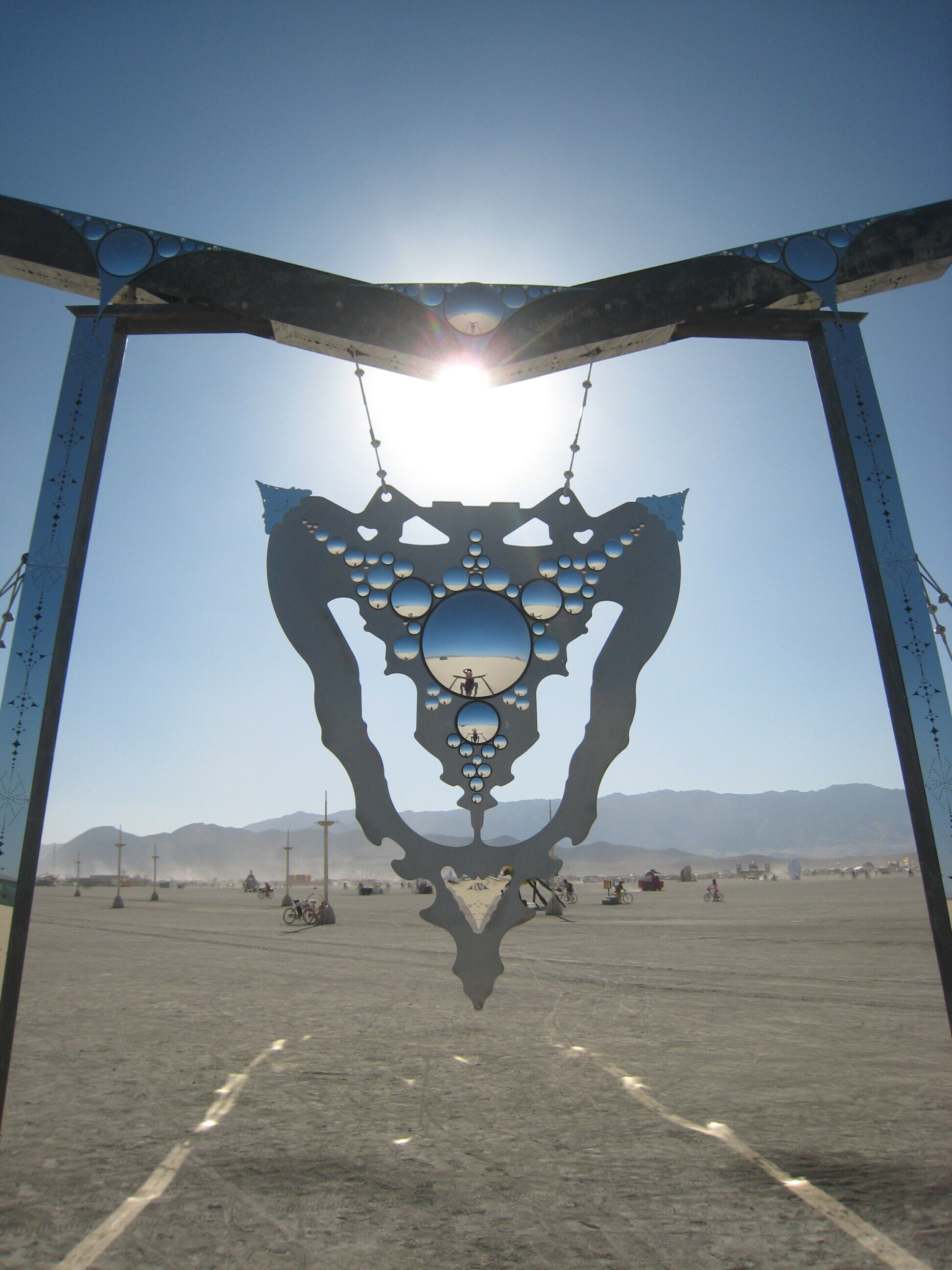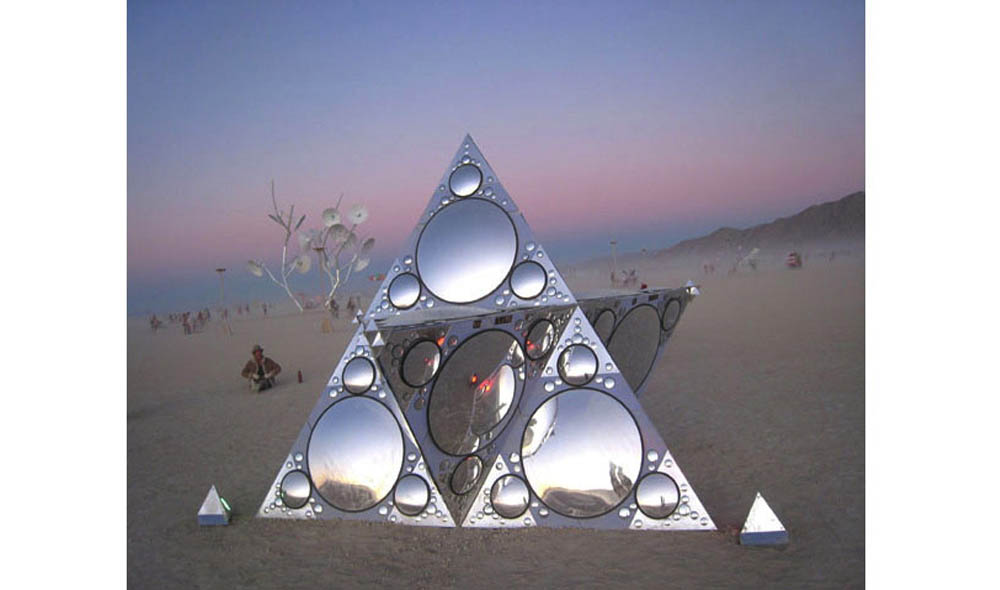 "Art Trail"
National Museum of Singapore
October 2017-January 2018
Constellation of One was featured on the National Museum of Singapore's front lawn, part of the "Art Trail"
created for the Museum's 130th Anniversary Celebration
Constellation of One, micro: A new all-steel version commissioned for "Lock Route" exhibition,
curated by Khai Hori (Palais de Tokyo)
.
"The Art of Burning Man"
Hermitage Museum@ Norfolk VA, USA
June-October 2017
Compound eye/"I", and new interior work, in the first exhibition dedicated to the art of Burning Man.
***
INTEREST

* Channel News Asia : Constellation of One at Singapore Art Week
* MoMA blog : (In)Visible on "MoMA Talks".
* Installation Magazine: Photo-essay/article about (In)Visible and the installation process at Burning Man.